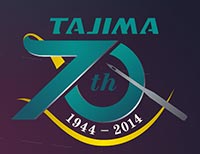 Ever since the beginning of the adventure in 1944, TAJIMA has continuously expanded and developed its facilities.
It all began for TAJIMA with the sale and repair of industrial sewing machines. Over 20 years, the vision of its managers guided the company to what would turn out to be a real success: the beginning of the production and sale of industrial embroidery machines.
A series of considerable technological advances drove the company forward, allowing it to expand across the entire world.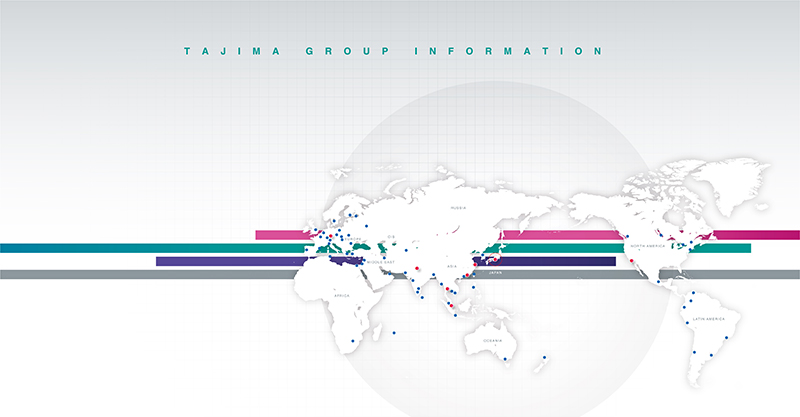 TAJIMA can count on the support of both distributors and a network all over the world, with all continents represented. This is a real community, proud to represent a prestigious brand which is universally reknowned.