Tajima's quality embroidery machine
Quality, expertise, friendliness and authenticity are just some of the reasons to trust Tajima Europe !
We feel it is our duty to provide our customers with the best service possible since the brands that we deliver are unanimously regarded as the best on the market.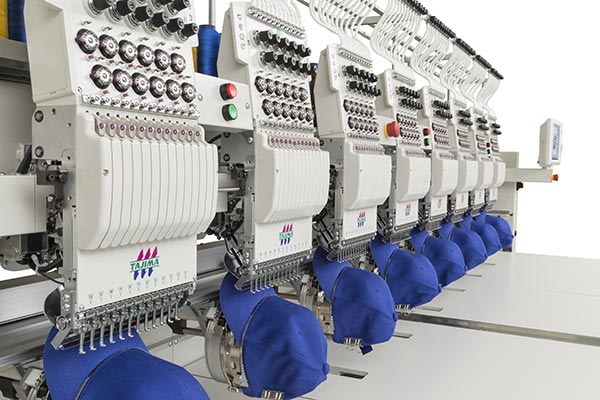 From the selection of your machine to its upkeep, the choice of your investments to the growth of your business, our team will help guide you with reliability and dedication.
You can rely on the availability and responsiveness of our team, who will always be there to help and inform you about the latest technological developments.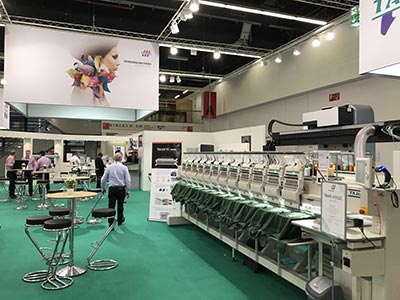 Ever since its creation, Tajima has always maintained a relationship of trust with its customers by offering cutting edge technology and a well-designed service.
More than 3,000 models of
embroidery machines
have been created for our customers in over 100 countries all over the world.
We respect the core principles of Tajima's heritage and will continue to use them as the basis of improvements to our products and services.
We pride ourselves on staying close to our customers.
Your satisfaction is our number one concern.
Development and innovation
Putting our spirit of innovation to use in order to achieve our unrealised goals and continue to provide top class products with world class service: this is the approach we have adopted up to now and which we want to continue pursuing in the future.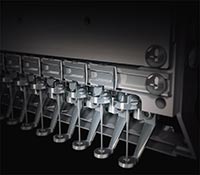 We will preserve what we believe must be preserved and we will boldly change what we believe must be changed. With a view to constantly progressing in order to offer the very best, Tajima Europe acts as a guardian of the expert skills and knowledge it represents.