Embroidery machines - after-sales department
Our team of technicians and highly-qualified engineers guarantee you top-quality after-sales service for your industrial embroidery machines. Our teams are constantly updating their knowledge on the latest technology, meaning they are able to help you out and inform you with precision and expertise. We also stay in close contact with our hotline, and 95% of problems experienced are easily solved over the phone. To top it all off, our technicians are committed to stepping in at very short notice to help with your site.
Responsiveness and performance are our priorities and this ensures our clients are satisfied.
Tajima Europe also boasts a permanent stock of more than 3,000 products.
To ensure quality service and to be able to better concentrate on the heart of our business, Tajima Europe took the strategic decision to sell, along with machines and software, original spare parts.
Once again, responsiveness is at the heart of our method, and we are committed to processing orders received before 2 p.m. on the same day.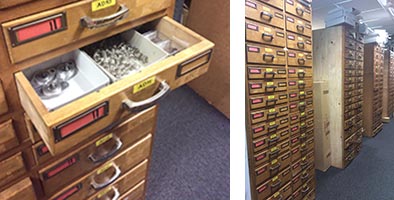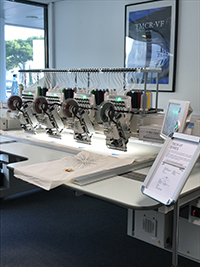 Tajima Europe also welcomes you to their premises in La Ciotat in France and in Sint-Niklaas in Belgium. We present our complete collections and a variety of samples, as well as demonstration machines.You can attend demonstrations and are free to try out the equipment.