Industrial embroidery machines distributor
Thanks to its wide range of products, Tajima Europe can provide personalised advice to each of its clients, offering them the solutions which are tailored to meet their needs.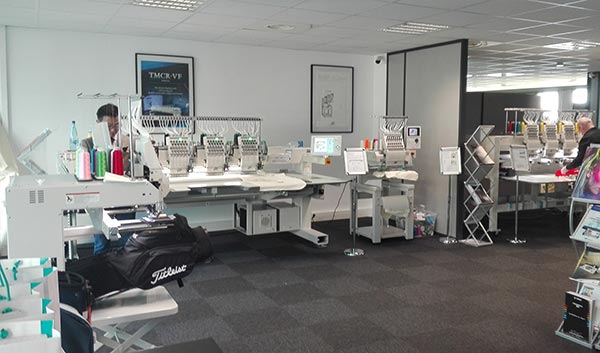 Our products and services, which are reknowned for their outstanding quality and performance, are perfectly suited to the needs of industrial actors in the field (ready-to-wear, leather, technical products and so on), as well as those of small and mid-sized companies which offer customisation and branding.
Our products and services
Thanks to our wide range of TAJIMA machine models distributed by Tajima Europe, you will be able to work on the embroidery machine which best meets your expectations and optimises your production.
Our technicians will be by your side to answer any questions, provide training and ensure the maintenance of your machine.
All of our partners provide industrial quality, reliable products which enhance our machine products and services.
Tajima Europe can guarantee its customers, within an international group, the sustainability of its investments, continuity in client relationships, whilst ensuring the continued quality of its after-sales service.
Tajima Europe has positioned itself as a leading player on the market and benefits from the strong reputation of quality which its Japanese brand enjoys.
Offices in France and Benelux ensure optimal responsiveness and aftercare for our customers wherever we operate.
Our showroom allows us to present most of our embroidery machines, hooping frames, optional devices and embroidery software and to provide demonstrations and presentations as well as training, thanks to our accredited status.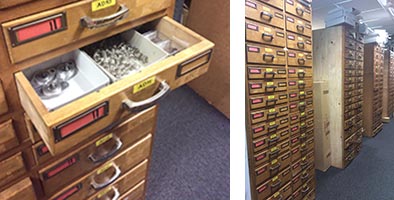 Tajima Europe are also responsible for overseeing the use of spare parts on-site, with continual restocking from the Tajima Group in Japan. You also have a guarantee of long-term support for your machines.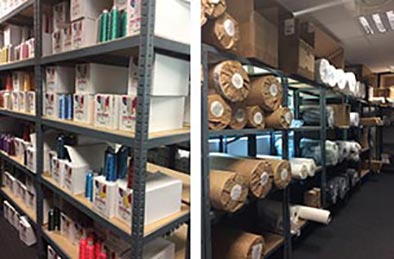 A local retail space for
Madeira threads
and consumables and a special online shop offer a very large choice of product listings to replenish your stock. Combined with a fast shipment service, you can follow the progress of your production with total peace of mind.