Pulse DG16 : the strengths in terms of connection and creativity
PulseCloud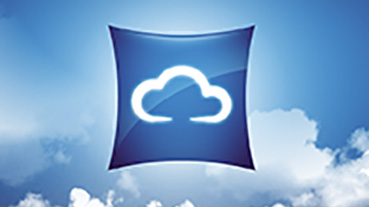 All new freeform designer, accessible from anywhere by modern PCs, phones or ta blets.
Machine lntegration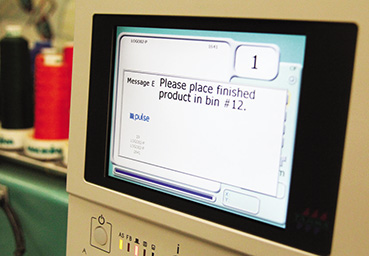 Set machine speed and send messages to operators from your DG16 software.
Exclusive Tajima Features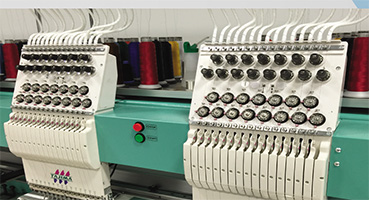 Support for Tajima LAN-enabled machines, sending designs and collecting machine performance data.
Import Vector Graphies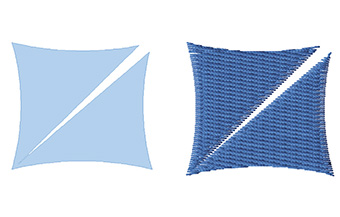 Import artwork from Adobe lllustrator® and CorelDRAW® directly into DG16.
Fonts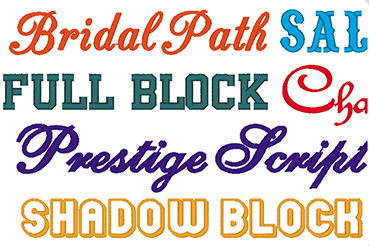 Best collection of quality fonts with auto kerning and closest-point connection.
Laser/Sequin/Chenille/Rhinestone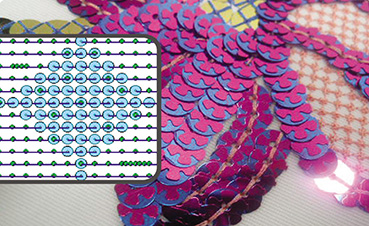 Create exciting multi-media designs using a wide array of embellishment techniques.