We are pleased to announce the establishment of Tajima Software Solutions Inc. (Head office: Ontario, Canada, hereinafter referred to as "TSS") as of August 31, 2022 as a result of TISM (Head office: Kasugai, Aichi, Japan; President: Hidetoshi Kojima) acquiring Pulse Microsystems Ltd. (Head office: Ontario, Canada, hereinafter referred to as "Pulse").
1.Background and Objectives
Since our founding, TISM has manufactured and sold embroidery machines and developed our business around providing world-class hardware.
In recent years, we have been actively developing new technologies, including special sewing machines that use our embroidery technology.
Pulse develops, sells, and supports embroidery digitizing software, and has worked with TISM for more than 20 years as a partner company.
Pulse also provides software for personalization automation, workflow automation, and on-demand production. Pulse is a leader in the embroidery industry and the global decorative industry.
With the establishment of TSS, TISM will be able to combine the expertise of each company to achieve a higher level of product development, sales, and support.
As the first company in the embroidery industry with comprehensive solutions including both world-class hardware and software, we will enhance our services to customers.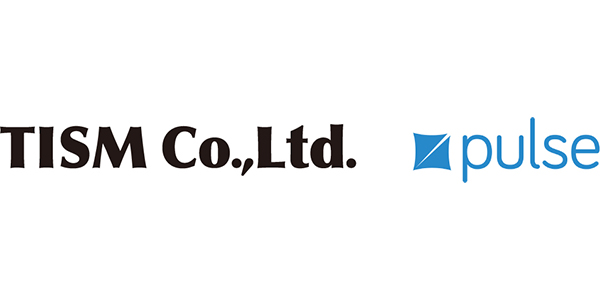 2.Business Policy
(i) By combining the product, development, and sales know-how of both TISM and Pulse, we will provide "embroidery" as a solution that can improve our customers' issues.
(ii) Pulse's software development and IoT technologies will provide our customers with even higher value-added services by utilizing big data such as machine operation status and market needs.
3.detailed company information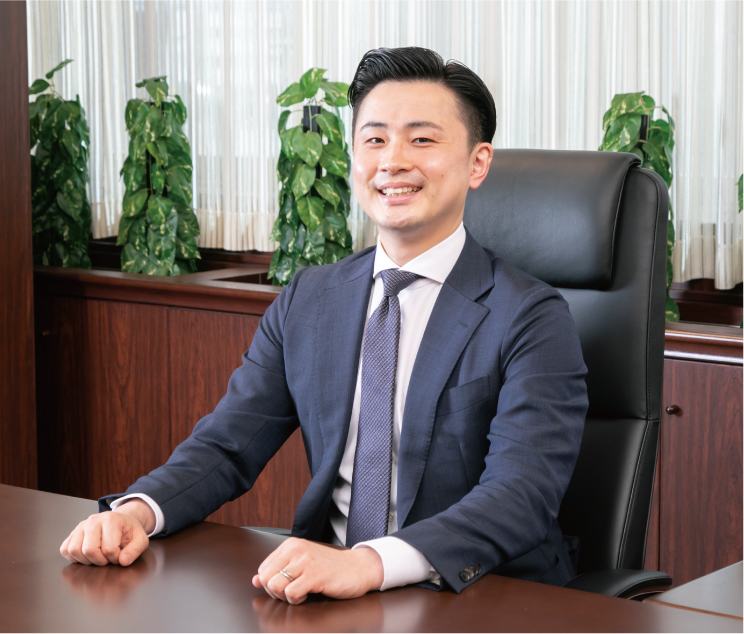 Tajima Software Solutions Inc.
Establishment: August 31, 2022
Representative: Chairman Hidetoshi Kojima


Business: Development of software for personalized media such as embroidery
Head office: Suite 402, 7125 Mississauga Rd., Mississauga, Ontario L5N 0C2, Canada
TEL: +1.905.821.8300
Business: Manufacture of embroidery machines and multi-function sewing machines
Headquarters: 1800 Ushiyama-cho, Kasugai, Aichi, Japan
TEL: +81-568-33-1161
For additional information, please contact:
TISM Co., Ltd.
1800 Ushiyama-cho, Kasugai, Aichi, Japon
Corporate Planning Office
TEL. : +81-568-37-1710
Création Tajima Software Solutions