A PULSE DG16.5 Maintenance Release is Here!
A new maintenance release is now available for PULSE Tajima DG16 by Tajima Software! Download it today from PulseCloud: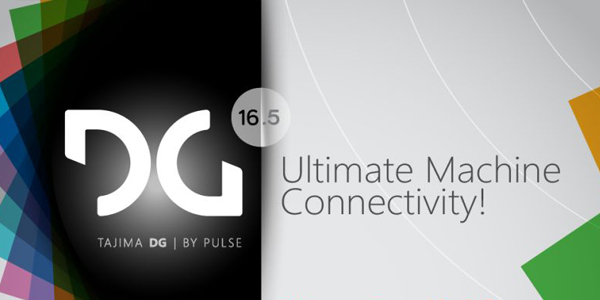 Some of the new features and improvements:
· Guideline Select Tool
· New Thread Charts and Applique Fabrics
· New Fractal Fill Settings
· Latest CorelDraw Compatibility
· Autodigitizer Tool Improvements
· Split Anchor Tool
· Visual Kerning Improvements
· New and Updated Fonts
· Improved Coloreel Functionality
· Ribbon Height Reduced
If you need help to connect you can contact us here.