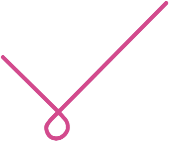 18 Colors
Variety of expression in 18 colors.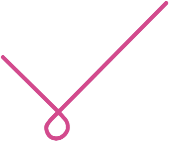 DCP Function
The digitally controlled independent presser foot is a revolutionary device developed by TAJIMA.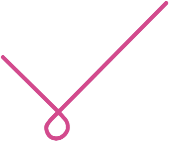 Downsized Slim Cylinder Bed
The downsiezd slim cylinder bed facilitates embroidery on pockets and sleeves.
Variety of expression in 18 colors
Variety of expression in 18 colors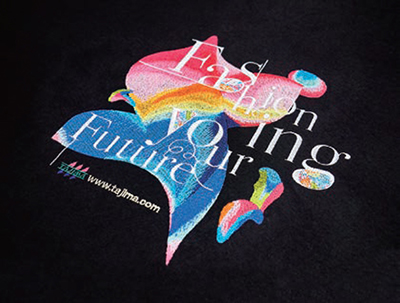 18 colors embroidery gives you a wide range of expression by color graduation and thread combination.
DCP Function
DCP -Digitally Controlled Presser foot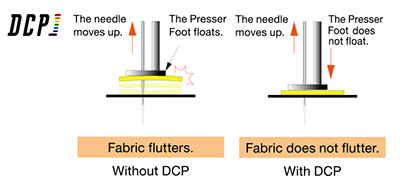 The height of the presser foot can be set to the material thickness on the operation panel.
The Fabric does not flutter even on hard-to-embroider materials like leather, thick fabric, stretchy fabric and quilting.
||<iframe title="TAJIMA Fonction DCP Pied presseur indépendant à contrôle digital" src="https://www.youtube.com/embed/GfW9L2lB97U?feature=oembed" class="iframeAnds"  width="1200" height="675" frameborder="0" allowfullscreen="allowfullscreen"></iframe>||
The new "Picker free" trimming system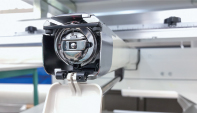 The new improved "Picker Free" ATH system is able to stabilize trimminig and enhance production efficiency. Besisdes that, it is much easier to remplace a bobbin without the picker in the way.
FS Mode


The burden on the yarn is reduced.
The stability and quality of embroidery is improved.
FS mode option parts make it easy to sew with hard-to-embroider thread.
Slim Cylinder Bed, Reinforced Wide Cap Frame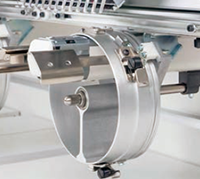 The downsized Slim Cylinder Bed has widened the application range so as to cover tubular products, such as sleeves and pockets.
The reinforced Wide Cap Frame has enhanced the embroidery stability whereby increasing the rotational speed to 1000rpm.
Network


Embroidery data can be easily sent to the machines by connecting the embroidery software to a network.
For name tag embroidery, Autograph is recommended as it simplifies the process. In addition to the DG/ML, it allows for the smoothest design data generation and transmission to the machine.